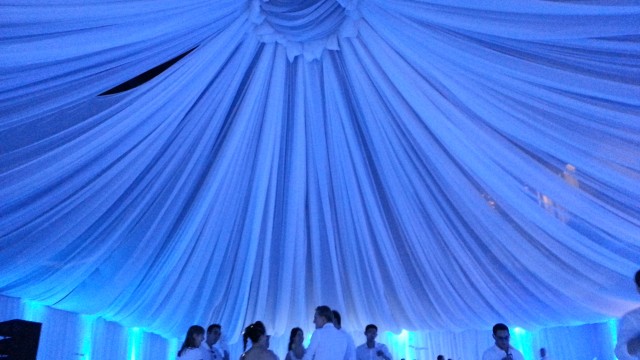 Feel The Sensation, America. Sensation White – USA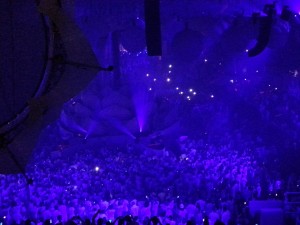 Sensation White – A much heralded event from all over the world, it finally made its debut in the United States on October 26th and 27th, 2012. Held at the Barclays Center in Brooklyn, NY – It was amazing.


When I discovered the event, and also that it was the first time it would be held on U.S. soil, I knew I had to be there. With it's awe inspiring light displays, pyrotechnics, and other visually stunning elements…it was truly a feast for the eyes. But, Sensation doesn't just stop there. It goes on to bring you auditory delights…ranging form calm solace, to high energy there-is-no-ceiling beats.
Sensation puts you in a different place for a few hours…it's a place where everyone is concerned with only enjoying themselves in an almost magical environment, and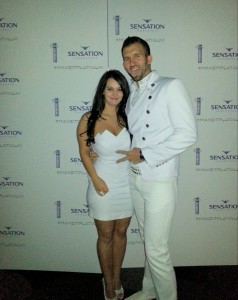 everyone else experiencing that same enjoyment as well. There were no fights or any drama of that sort, that I saw. I guess at $150-$250 a ticket, you want to be on your best behavior. Everyone has a great, friendly attitude.

The event has been called "once in a lifetime" by many…but I can almost guarantee you, I will be going back.