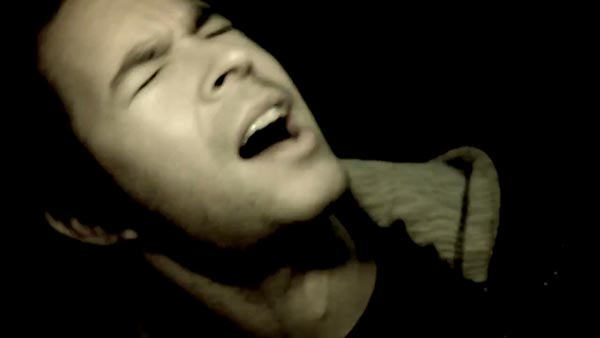 Chevelle and AWOLNATION – Bud Light Weenie Roast 2012
Bud Light Weenie Roast 2012
I've been a Chevelle fan for so long it feels like I grew up with them. In fact, I believe I did grow up with them. AWOLNATION has come to find their own place in my heart over about the last 14 months or so.. and just in time for the Bud Light Weenie Roast!
Although I didn't have any hotdogs, and it was 10,000 degrees outside in the shade at Cynthia Woods, I wouldn't have missed this show for anything. AWOLNATION really showed their true range. For anyone who's only heard their singles on the radio, I suggest checking out their entire album "Megalithic Symphony." They have an incredible variety of sounds.
But, the band I wanted to see most of all really came through. Chevelle had us going from the open to the close of their set. It was incredible. They played a hit, then something awesome and new…then repeat. That really kept the energy going. The whole show I hoped that they would play "Send the Pain Below" which was the song that really sealed them for me, as one of my favorite "new" bands at the time. They played it, second to last, and did it 150% justice. Here we are, 10 years later, and I still love the new stuff these guys come out with…just about every time. Thanks for not letting me down, Chevelle. Bud light Weenie Roast… if you dress appropriately for the Texas heat – it's an A+ good time.