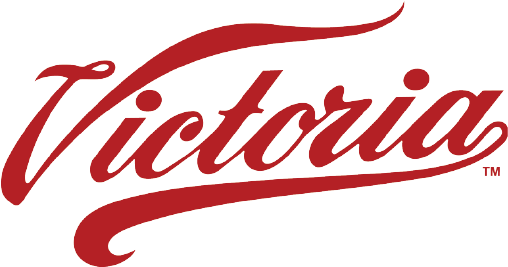 Victoria.. Mi Amor Mexicano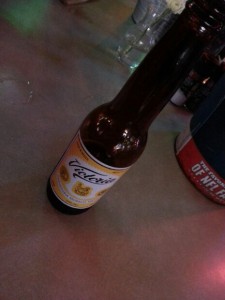 **DISCLAIMER: If you think Corona is actually a good Mexican beer…this post is probably not for you.
I had my first Victoria about 6 months ago. It has sort of an amber-like, medium lager flavor, but it isn't too heavy. It doesn't have much bite if any. I would say its just as good of a Mexican beer as Pacifico…maybe a little sweeter.
If you're in Texas, you shouldn't have trouble finding it. Give it a shot. If you are not in Texas…what's wrong with you?
Victoria seems to have a fun side too:  Victoria Beer Party at Azukar Lounge in Sacramento Promo Model