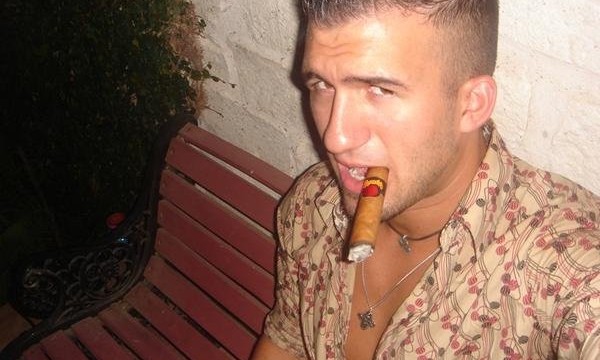 Welcome to the T.J. Henderson Association for Kids that Already Know How to do Stuff Good.
…but Want to Learn How to Be Even More Badass at Life.
This is my first post. TJHenderson.com – Yes, sure it seems fairly narcissistic. I guess what it comes down to, is that people have always wanted my opinion on various things. I'm not sure why, but it's a fact. Peut-etre il est a combination of my many boo-boo's, experiences, tastes, and thoughts. You'll also notice, I tend to speak in Franglish. That's not an apology, but a clarification. If you don't know French, and you want to know what a particular word set means, use translate.google.com
See? Already learning to be even more badass at life.